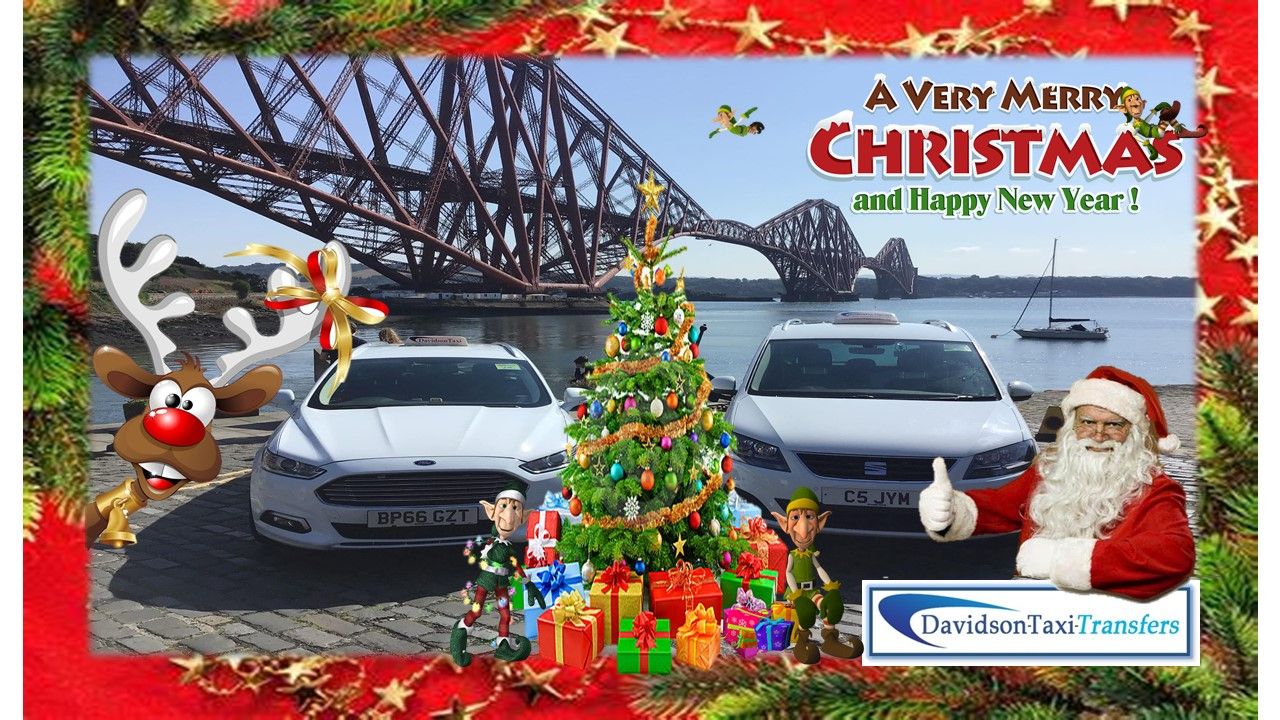 Important Transfer Information Christmas Holidays
During the Christmas Holiday Period 24th December- 3rd January 2022/2023 we regretable will not be able to offer our Discounted Rates on Certain Dates.
Please Call or Email with your requirements for our prices and Avalabilty during this period.
Regards Jimmy & Paul
MPV taxis can accommodate up to 6 passengers subject to luggage*
Door to Door service.
Meet and greet service inside all airport terminal buildings.
FLIGHT DELAYS: We monitor your stated in-coming flight to make sure you receive a reliable & stress free transfer.
Private Taxis - No extra waiting time charge for stated flight delays.
Child safety seats provided free of charge by prior request.
Aberdeen Airport to Fairmont Hotel, St Andrews - £165.00
St Andrews to or from Glasgow City - £160.00
Dundee to or from Glasgow City - £160.00