Welcome to Davidson-Taxi-Transfers your friendly and helpful
Taxi Transfer service from the East Neuk through to St Andrews and Dundee area.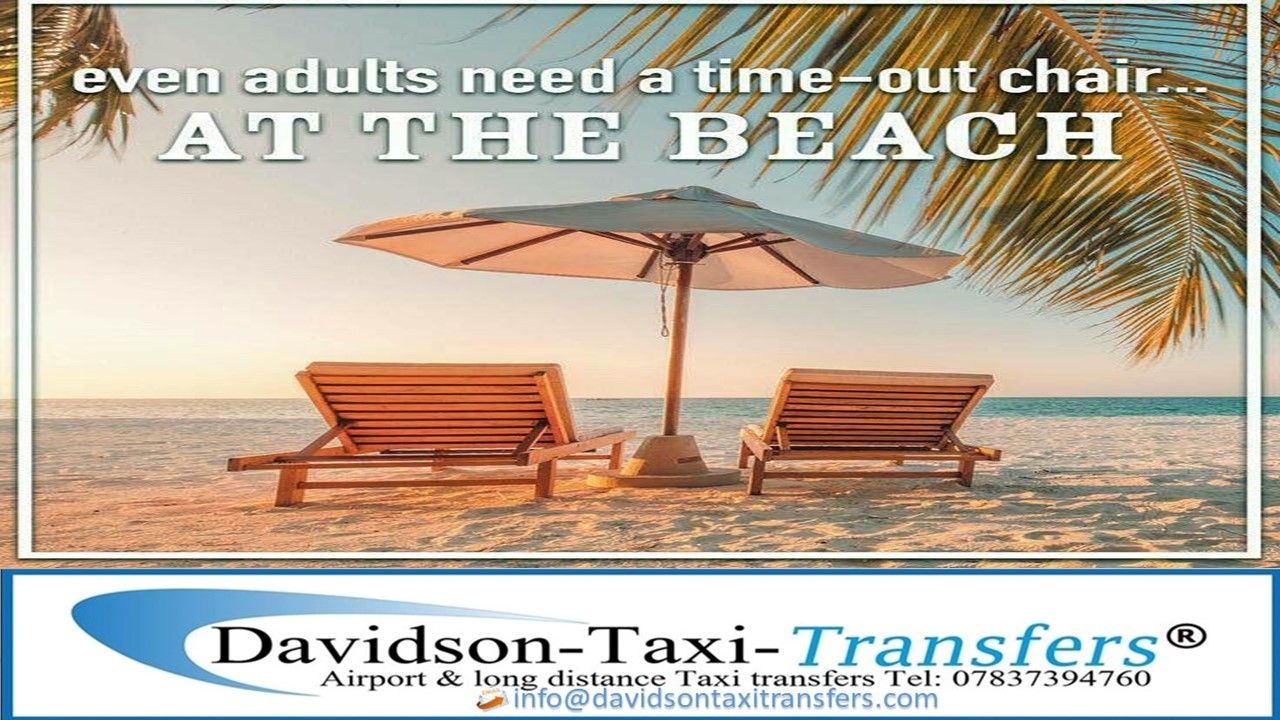 Why choose Davidson-Taxi-Transfers of St Andrews?
We have been trading in St Andrews for over 6 years so we are a well-known Taxi Transfer provider.
We specialise in airport taxi transfers & long distance taxi transfers, so why not contact us for your taxi transfer today.
We also offer professional impartial advice.
We strive to give customers the best
A range of professional and reliable services tailored to suit your needs.
Taxi Transfers from or to Edinburgh airport:
Taxi from St Andrews to Edinburgh airport £100.00
Taxi from Edinburgh airport to St Andrews £100.00
Taxi from Edinburgh airport to Dundee £110.00
Taxi from Dundee to Edinburgh £110.00
A recommended airport & long distance taxi transfer service.
Excellent competive fixed fares.
A polite and personal service.
Reliable, flexible and prompt service.
Experienced and knowledgeable drivers.
A fantastic reputation throughout the local area, St Andrews, Dundee & more
Vehicles: Saloons and MPV's (maximum 6 passengers, subject to luggage*)
Advance bookings for very early morning collections to the airport.
Advance bookings for very late night collections from the airport.
Click here to read our customer reviews
Taxi services are not limited to University students; Anyone can use our services
Corporate & Business Account facilities available.
PVG/Full Disclosure, Certificate Held - available to transport unaccompanied minors and persons of vulnerable groups
Taxi vehicle and driver provided is:
Individually licensed and individually enhanced insured.
Very strictly regulated and fully approved by Fife Council.
If you have any doubts about the legitimacy of your taxi vehicle or driver:
Check for the yellow or white Fife Council licensing plate attached to the rear of the vehicle.
Ask to see driver photographic taxi identification badge with licence number provided by Fife Council.
Happy and returning customers also include:
ISSOS (St Andrews summer school)
Tayside NHS Ninewells hospital staff
St Andrews University students & staff
Dundee University students & staff